Mechanical & Electrical Recruitment Agency
Parkwood Employment is a specialist Mechanical & Electrical Recruitment Employment Agency supplying temporary Mechanical and Electrical Trades to the Contractor Companies supporting the entire Construction Industry.
View Our Latest Jobs!
Have a question? Give us a call today
About Us
Parkwood Employment is a recruitment agency that deal with mechanical and electrical staffing needs based in the royal town of Sutton Coldfeild. We deal with a range of companies and candidates from all over the United Kingdom. If you are someone who is currently looking for work or a business that is needing some additional work force then please get in touch, we would be happy to assist you to the best of our ability. We have trained staff in our office to deal with every type of inquiry that you might have.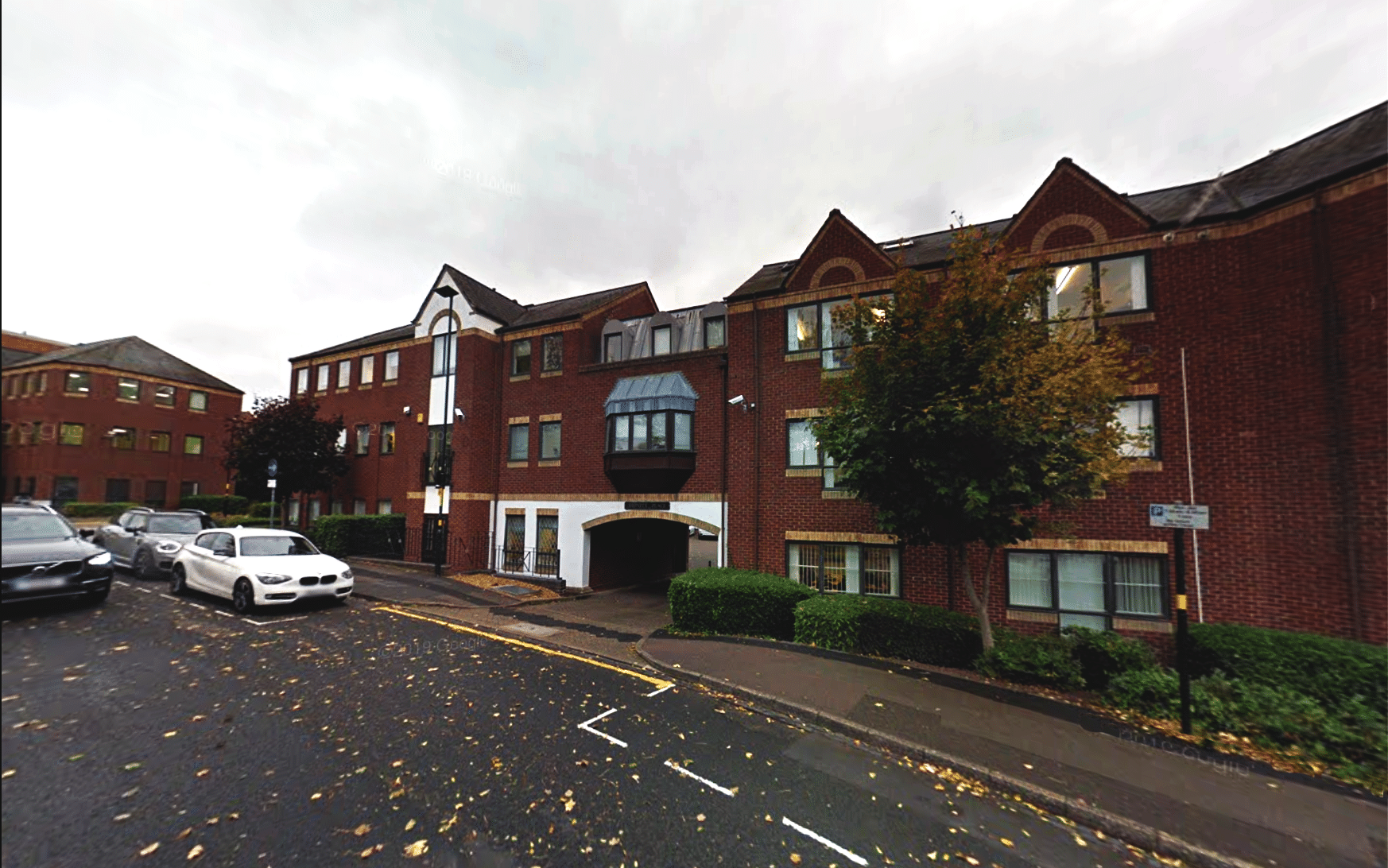 Floor 2, Trinity Place, 6 Midland Drive, Sutton Coldfield,
Are You Looking For Work?
If you answered "Yes!" to the question above then you have come to the right place, here at Parkwood Employment we are always looking for new people to sign up to our database of workers. We have new jobs coming in daily that need to be filled all around the united kingdom, everything from domestic to commercial jobs. If you think you have the correct skills for one of our jobs or would just like to get signed up on our database for any future roles that come available, then please just submit an updated CV using the links on our website or send it straight to our email address, We'll do the rest.
Leave Us A Testimonial!
Why not leave us a Google review, if you need inspiration on what to write take a look at the previous reviews people have left.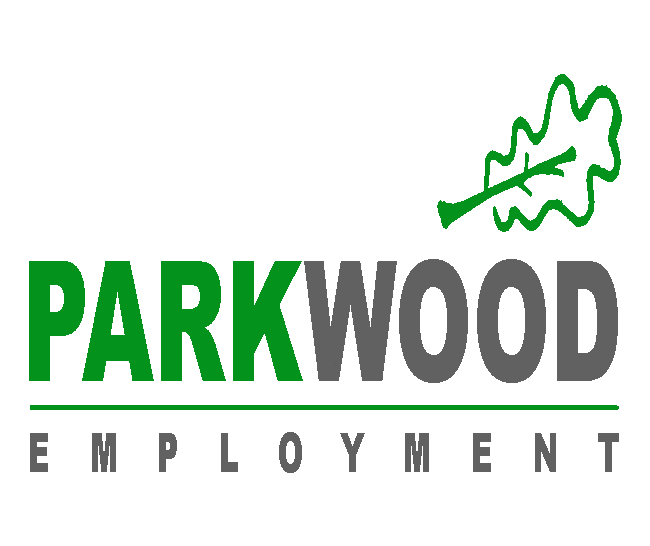 The recruitment organisation designed to work around your needs in the mechanical and electrical trades.
Contact Information
Floor 2, Trinity Place, 6 Midland Drive,
Sutton Coldfield, B72 1TX
0121 693 2255
jobs@parkwoodemployment.com